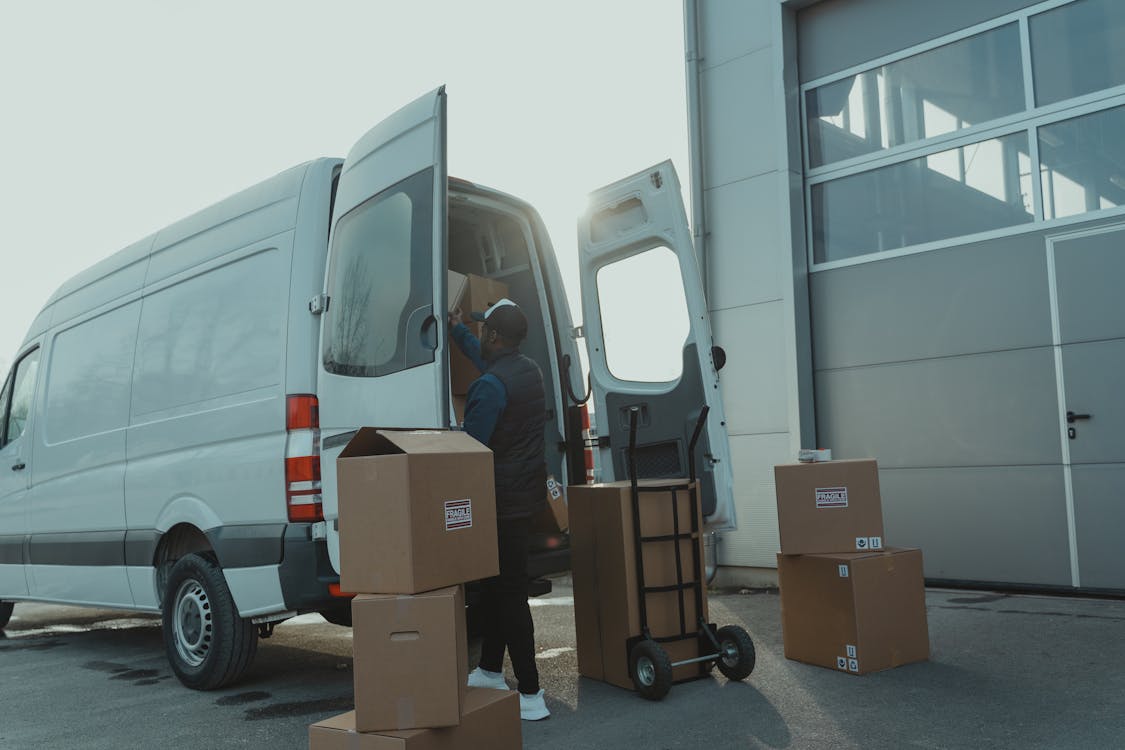 How To… Start A Wholesale, Distribution Business And Be Successful
A wholesale distribution business is where you buy from a manufacture or a mega distributor and sell to smaller wholesalers, retailers, and retail customers. Although you're not directly involved in the manufacturing of the products, you can still build a significant business in this industry by carefully buying and organizing your offerings and delivering them with high-quality customer service.
The Business…
Wholesaling is buying a large number of goods and then selling them to smaller wholesalers, retailers, and retail customers. Goods are bought in large quantities; the price per unit is much less, which is how a wholesale business becomes profitable. Simple.
Supplier Matters …. Choose Wisely
Choosing your supplier is very important to the success of your business, there are multiple things to consider when choosing your supplier. You need to consider where they are, in relation to your business and how easy and the cost of getting the goods to your location. Do they have minimum orders? What are their prices? What are their discounts on volume orders?
Customer Service….
Remember you are in the service business … you are serving your customers not just a store selling products. Your customers are not just buying products from you, they are buying that the products will be delivered on time and be of the quality they expect.
Think about your returns policy. Make sure that you manage your stock levels, and that you inform your customers if something becomes unavailable. Stay on top of your deliveries, especially when the weather is poor and during the holiday season.
Warehousing and Storage...
You will need storage space. However much space you have, it should be proofed or insulated to keep your product safe: Storage space for food products should be sealed to keep out pests. Your storage space should also have the infrastructure in place for easy loading in and out, especially if the product you carry is heavy or bulky.
Delivery of Products...
To distribute your wholesale products you'll need a dependable vehicle large enough to carry the volume you will be distributing. When purchasing your vehicle, think ahead to when the customer base is built up can that vehicle still do the deliveries. You will need to calculate the minimum delivery that will it worth your while.
Pros and Cons of Wholesale Business
Pros
Bulk buying discounts, buy more save more

You see the products before you sell them

You're more in control of the whole process

You can quickly and easily stay on top of your stock levels
Cons
Here are a few things that you must consider in starting:
Decide what you want to sell.
Choose a business name and register it.
Write a business plan.
Get your permits and licenses.
Location
Invest in technology
These are just the beginning steps you will need to figure out. We are going to go over the points. There is a lot of planning and it will take some time, but you will be very happy you took the time to plan properly. This is a very financially rewarding business if you start and manage your business properly.
Work out your margins and business model carefully before starting your wholesale distribution business to avoid costly mistakes.
Decide What You Want to Sell
There are plenty of options out there and you might already have an idea of what you want to sell.
Some options:
Food distribution, dry goods, and meats.
Building materials.
Electronic.
Furniture
Choose a Business Name and Register it.
Choose a name that is unique and check with the government agencies that register businesses if that name is available. Decide what legal structure you want for your business. Please consult with your accountant and or lawyer for guidance on the legal structure.
Write a Business Plan
When you're writing a business plan, there are some things you should be sure to include. An executive summary, market analysis, and financial forecast. Your business plan can be written from scratch, using a business plan software program, or come from a business plan template. A well-written business plan will be a good guide to you as you grow your business.
License and Permits
This will vary based on your local jurisdiction and what you are selling. Please check with the government office that registers the company.
Location
Choosing an accessible location. This is very important to your success. Your market/customers must be able to reach you. You want to be in an area where there are a critical mass of retailers,
Invest in Technology
Your business will benefit from having up to date technology that can help you grow:
Inventory management. You should always be aware of your available inventory, upcoming orders, and incoming supplies.
Cloud technology. It's important to be able to access data remotely, especially if you have multiple operating locations, or are working from home.
Customer management software. A good CRM is vital in tracking interactions, store client data, view the lead process. This will assist in maximizing your sales potential.
If you are interested in starting your Wholesale Distribution business in Food/Dry Goods and Meats in Jamaica, we are looking for entrepreneurs who want to enter this lucrative industry. We are developing a franchise system and planning on opening 30 locations Island wide. Contact me at This email address is being protected from spambots. You need JavaScript enabled to view it.